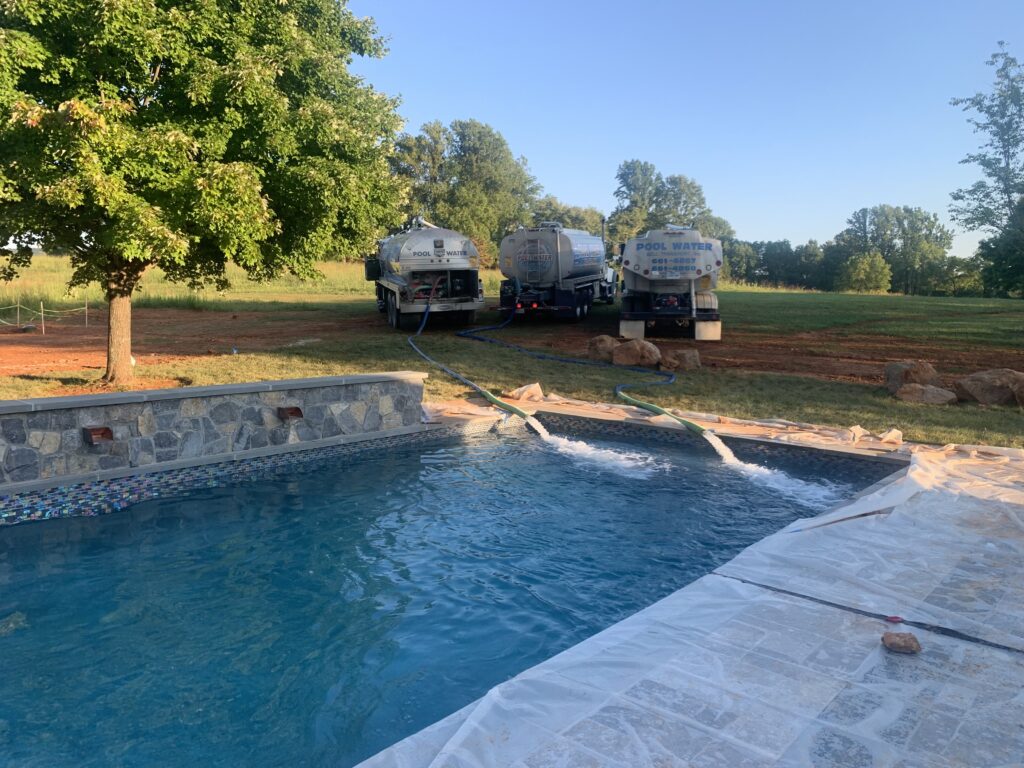 Bell Transport, Inc.
Bell Transport, Inc. has been providing residential, commercial, and emergency water services to Northern Virginia for over 30 years. Our knowledgeable and experienced team work closely with clients to provide a quick and efficient water delivery experience in the service areas of Loudoun, Fairfax, Prince William, Clarke, Alexandria, Fauquier, and many more.
Searching for Pool Water Delivery Near You?
We source our water from local municipal systems. Our water is just as clear as the water that comes out of your tap for safe, beautiful, and clear water!
Our Journey
We have worked with local pool installation companies for over 30 years. These companies will work with you on installation and building out your dream pool, and then we will haul the water to your pool.